Yeahh… eventually I have purchased a new cell phone. My new toy is Nokia N85. I totally love it! I can snap a photo and upload to the Internet to share with anyone right away. Plus, these services are free and managed by Nokia.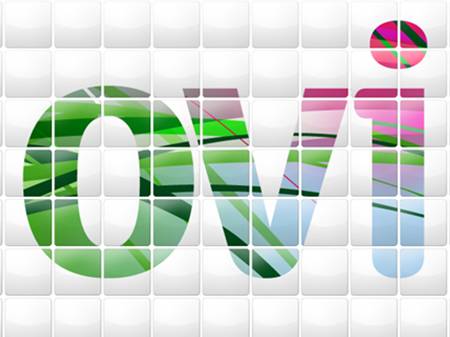 Nokia offers a website, called Ovi, where you can upload pictures, video clips, contact information, to-do lists, and calendar. You can also snychornize it with your cell-phone too.
Ovi is also compatible with Flickr. I don't think you have to have Nokia in order to sign up as a memeber. So, if your cell phone can go online or have the Internet access, you definitely should try Ovi.