I found two different news happened in two places, but they share the same kind of trick. Yesterday, I read news about a lady from Florida purchased a new Nintendo DSi for $138 from Walmart. She bought it as a birthday present for her son. When her son opened the box, they both were shocked because there was NO DSi in the box. Instead, the box filled with rocks wrapped in the latest Chinese newspaper.She went back to Walmart and complained about the shocking incident. Wal-Mart initially refused to take the rocks back, deferring to Nintendo, which did the same. Ultimately, Wal-Mart gave in when it was discovered that not only was the box full of rocks, it was full of rocks that had already been returned to the store by a previous customer. The store ended up giving her a refund and a gift certificate for $20. I guess Walmart wants her to buy a planter or vase to fill up those rocks.. hahaha!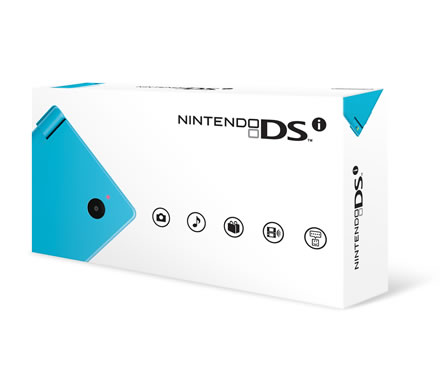 Another news I read today was similar to the Walmart incident, but it happened at Best Buy. A customer purchased a MacBook Pro for $2164.89, and when he got home, he learned that it was only a red brick packed with bubble wrap inside the box. He went back to the Best Buy store and talked to the manager who was not willing to help at all. In addition, the manager claimed that Apple sealed the box and there was nothing to do with Best Buy. Therefore, Best Buy will not be responsible for this incident.
Source: BoingBoing 
 OMG… it's pretty obvious that Best Bust looks guilty!!  So.. people.. please remember to check your laptop, notebook, MacBook, etc at the Best Buy store before you leave to make sure there was no brick in there!!
Look closer… it's LEGO! I have the Nintendo DSi exact color as the one in the picture above.
Now, the LEGO is displaying at the Nintendo World Store at Rockefeller Center in New York City.
This sculpture of the Nintendo DSi was created to coincide with the release of the real Nintendo DSi on April 5, 2009. The sculpture is nearly 7 feet wide and contains 51,324 LEGO pieces. It took over 200 hours to create and weighs over 250 pounds.
You can get your picture taken with the DSi in New York!
Source: SeanKenny.com and NintendoWorld Store